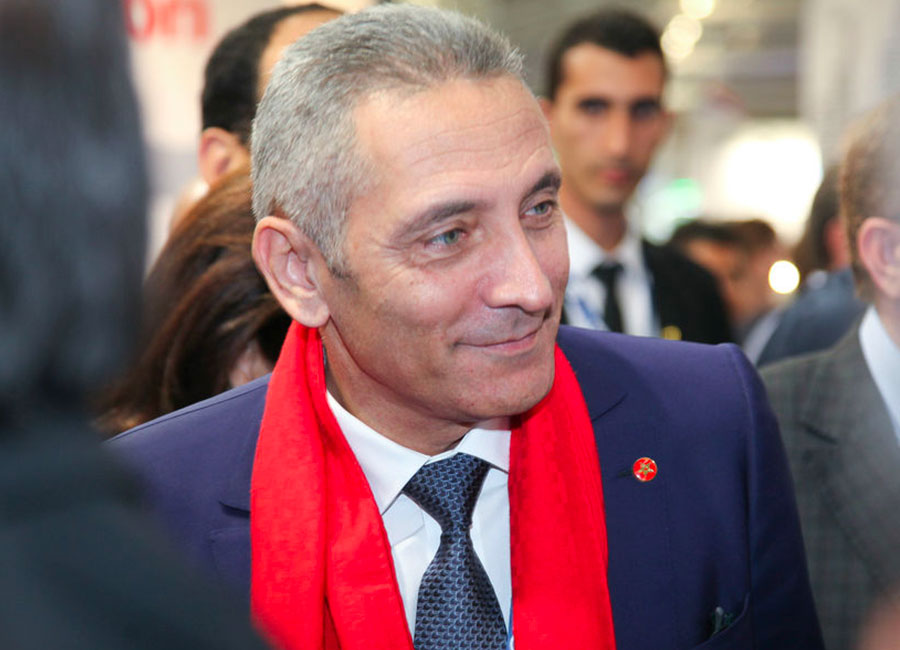 "We believe that the populations of African countries, especially young people and women, are the hope of our continent of tomorrow. However, the lack of basic infrastructure in the most remote places of the continent does not give them the means to use their full potential. "
PRESIDENT OF THE SAHAM FOUNDATION
ACTING FOR HEALTH AND EQUAL OPPORTUNITIES
Despite the significant progress it has made in the fight against poverty, Africa still has half of the world's population in the poorest poverty. Every day, we see the most vulnerable populations becoming more fragile. Their old balance of life was suddenly broken, causing major disruptions and changes in identities.
We want to fight against this social disqualification, with a deep conviction: we need to imagine socially innovative solutions by combining skills and expertise, as well as the necessary funding to perpetuate the models that will have proven themselves in the field.
At the Saham Foundation, we humbly put all our energy to "include the excluded" and that is the meaning of our actions.