The Saham Foundation, Sponsor of the event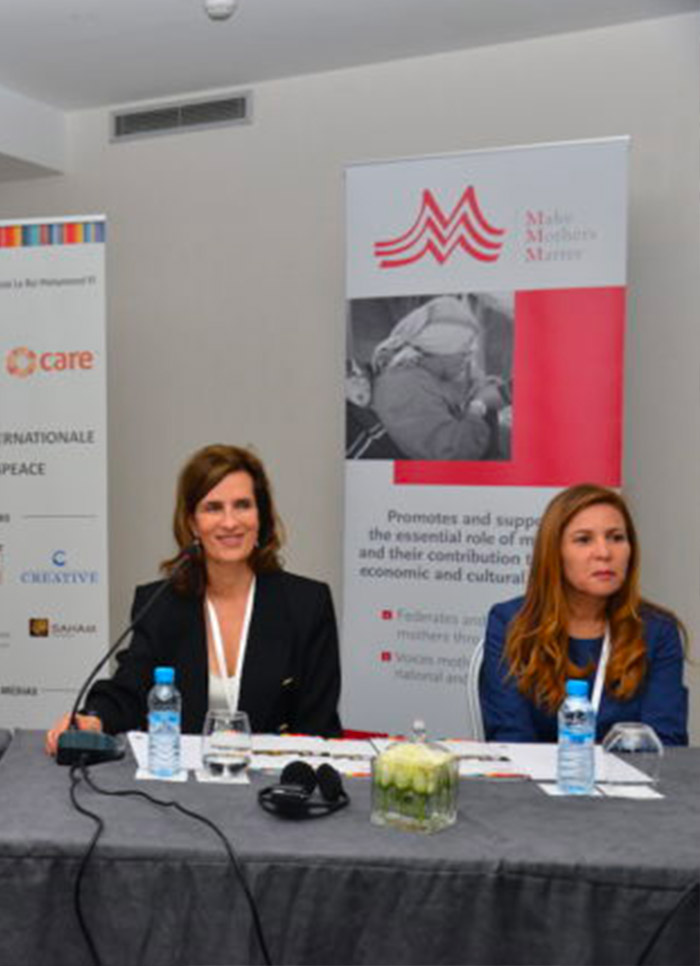 The role of the mother, often underestimated, is nevertheless a vector of peace: on the strength of this conviction the NGOs Make Mothers Matters and Care International Maroc organized a conference on the theme # Mothers4Peace. This event was held under the high patronage of His Majesty King Mohammed VI on May 3 and 4, 2018 in Casablanca.
Sponsor of this international event, the Saham Foundation followed with interest the conferences presented by a dozen speakers, which are part of a community development process. The recommendations resulting from these days will be exposed in various international institutions over the coming months.
Deeply human, the actions supported by the Saham Foundation over the past few weeks confirm the importance of its commitment to promote a responsible and united vision, essential to collective development.