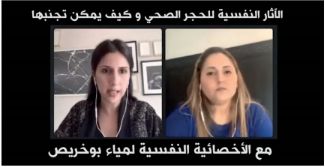 the SAHAM Group made its contribution during the crisis by setting up local citizen actions
Around 205 million dirhams
(including 200 million dirhams via a donation to the National Covid19 Fund)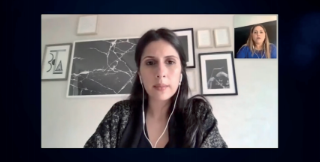 Actions taken during the crisis

Several respirators have been made available to the Ministry of Health and the CHUs.

120 Majorel employees were mobilized to respond to Calls from Allo Yakada, the hotline set up by the Ministry of Health in the context of the Covid-19 crisis: 5,000 to 6,000 calls were handled per day by the group collaborators free of charge. Operation Allo Yakada continues until the end of September, with around fifteen advisers.

Teachers offered their services for distance learning support for children of doctors

In order to unclog the Moulay Youssef hospital and allow it to focus on the cases of Covid-19, blocks for deliveries have been set up free of charge for the public by the Ghandi clinic.
A blood donation operation was organized by Saham Immobilier

Webinars were organized for young NEETs from the Mediouna region to help them get through the confinement period. The operation was accompanied by personalized and individual psychological monitoring in favor of these young people.